Our Name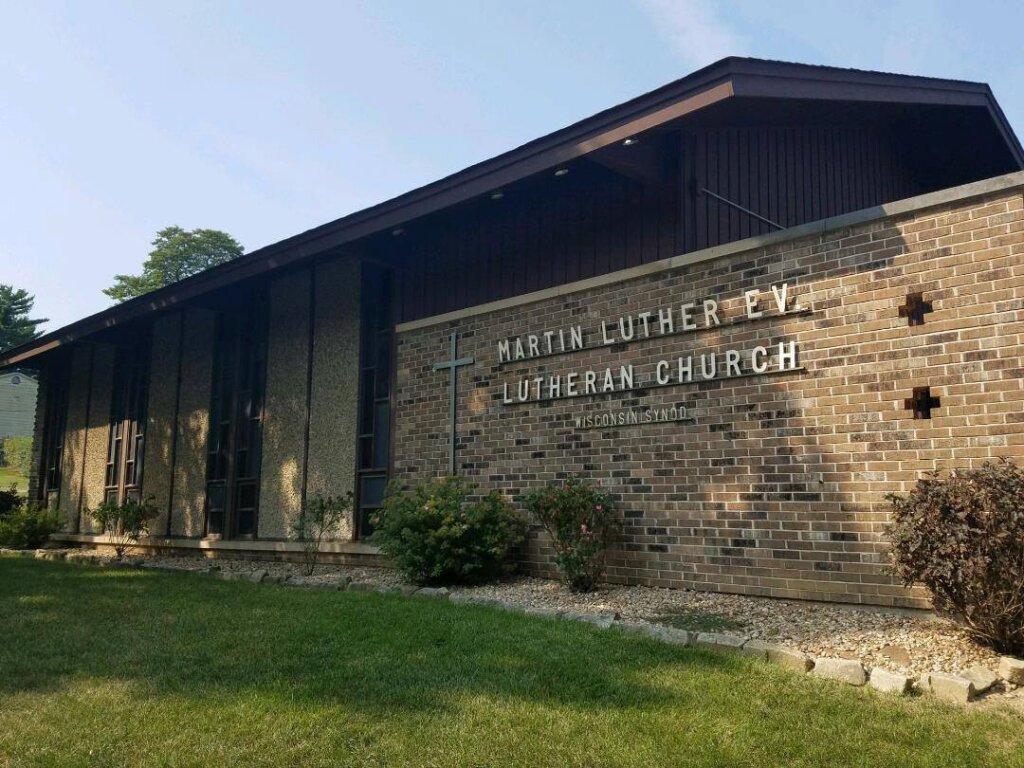 Martin Luther has been called one of the most influential people in the history of the world, and for good reason. He standardized the German language, encouraged universal education, and reshaped the political and religious landscape of Europe. However, Luther's real passion was the Word of God. He worked ceaselessly to point people away from all the things that tempt them to sin and harm their souls and to point them instead to the clear Scriptures. Only there do we find the message of Jesus and his cross. Only there are we assured by God's promise that our sins are forgiven. God worked through Martin Luther to proclaim his gospel to the world. May he work through us in the same way!
Our Synod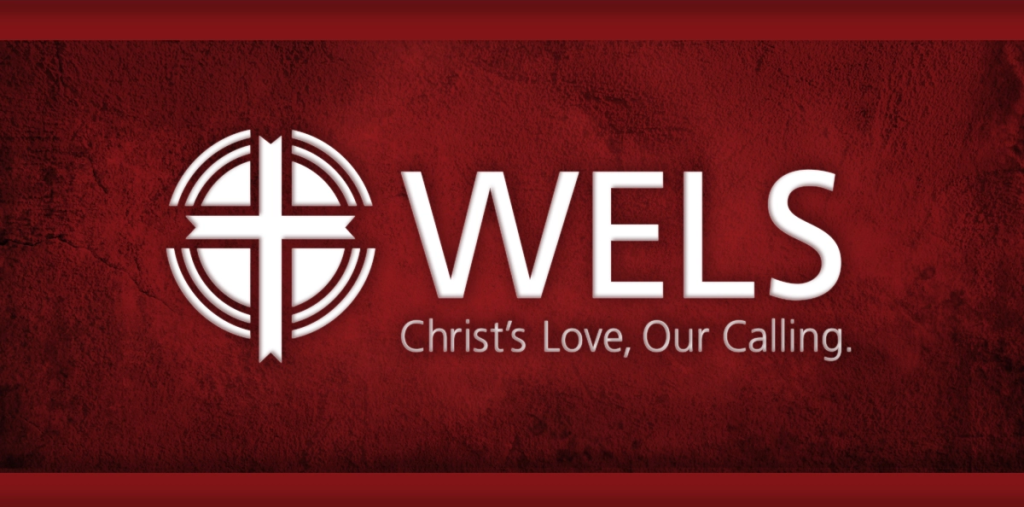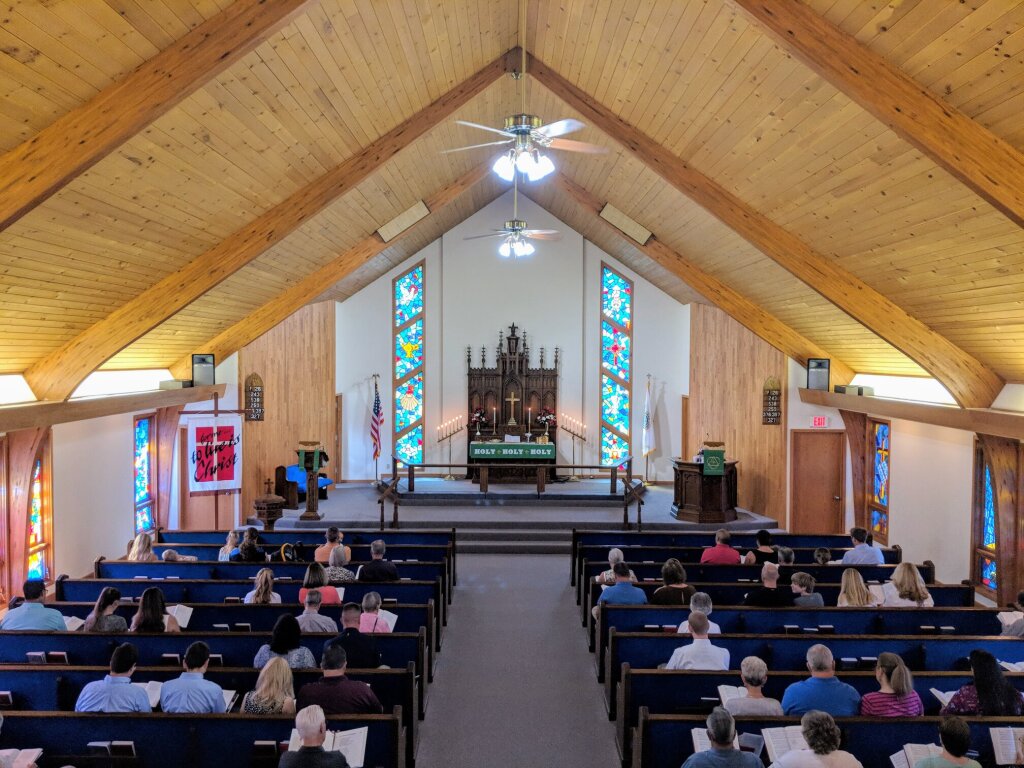 Martin Luther Church was founded in 1967 in South County Saint Louis, MO. We currently average about 60 worshippers on a Sunday. The order of service is printed out in a worship folder. Visitors are always welcome.
Like Martin Luther, we emphasize clearly teaching the truth of God's Word. This truth unites us with our fellow members as well as with the other congregations of our fellowship.
At our church, as with all WELS churches, we practice Close Communion. This is the biblical teaching that the sacrament of Holy Communion ought to be received by a person who is properly prepared and is united in confession with the other believers present. For this reason we offer this sacrament to members of our congregation as well as members of other congregations who share that confessional unity (most commonly WELS and ELS). All visitors are asked to speak to our pastor prior to communing with us. If you are not a member of one of those churches, we would love to discuss with you how you might commune with us in the future.
Weekly worship is on Sunday at 9:00 AM. Services are about one hour in length. A weekly Bible Class precedes worship at 8:00 AM. If you are interested in learning more about our teachings or our practice, please contact our pastor.
Our Pastor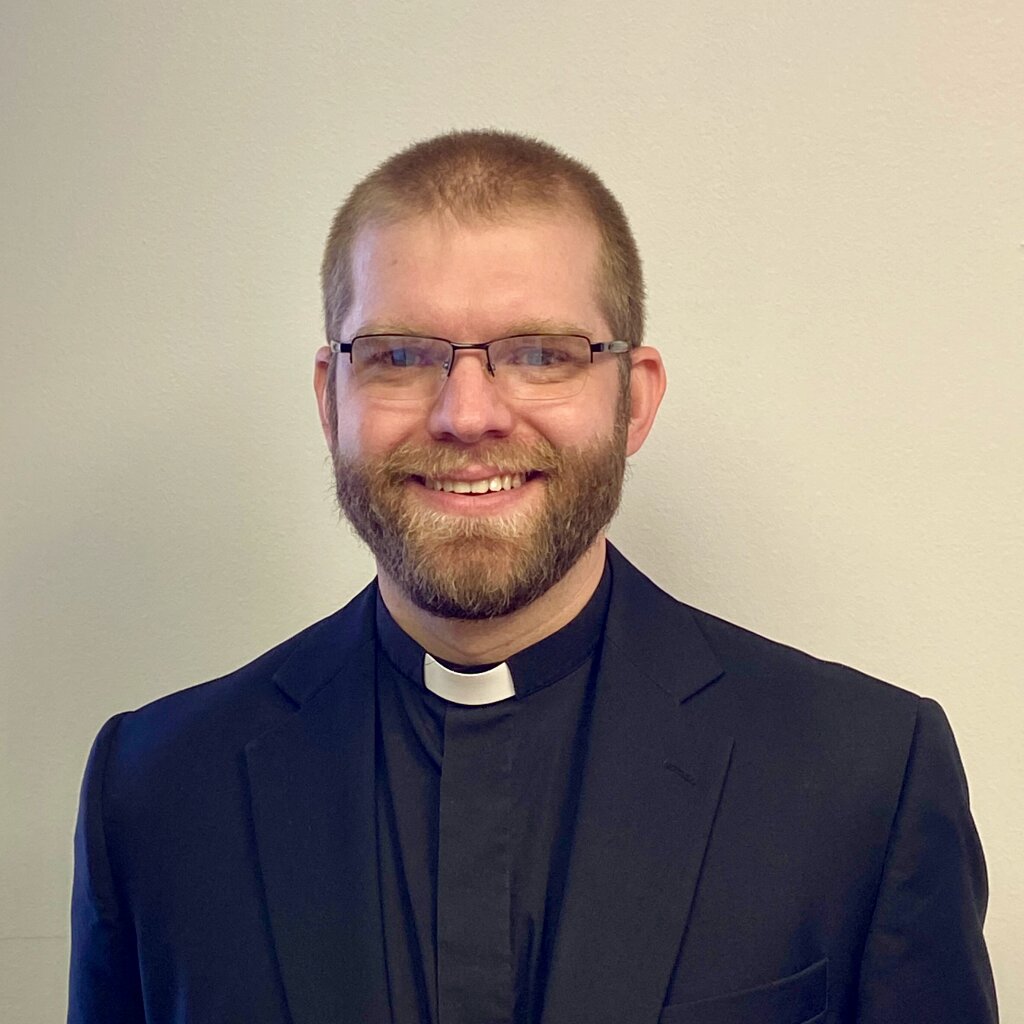 Pastor Seth Georgson (pronounced "JORJ-son") has been serving at Martin Luther Church since October 2018. He accepted a divine call here after previously serving congregations in Arizona and South Dakota. He grew up on a farm in Wisconsin and attended the WELS schools of Luther Preparatory School, Martin Luther College, and Wisconsin Lutheran Seminary, where he received his Masters in Divinity. He was ordained into the holy ministry in July 2012. He loves teaching and will be happy to answer your questions and instruct you in God's Word.